The future of European democracy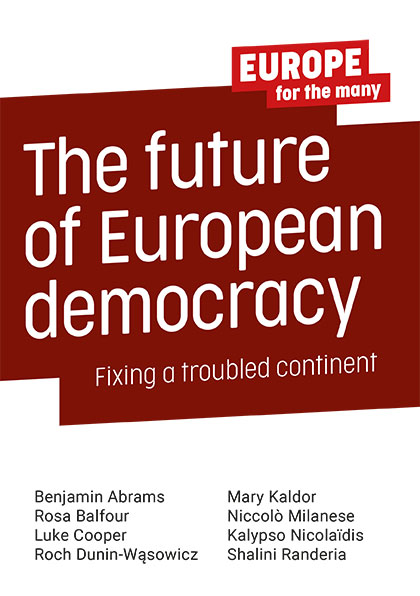 Europe's democratic crisis has become a major topic of political discussion in recent years. Eurosceptics, having won unprecedented levels of support in national and European elections, had made sovereign democracy a key calling card. Supporters of European integration, have similarly raised a series of criticisms of the current settlement and promoted sweeping reforms.
This new collection of papers sets out to sharpen the analytical focus and normative visions of Europe's new democracy debate. It represents a series of interventions aimed at inspiring further scholarship, rather than the last word.